Why choose us?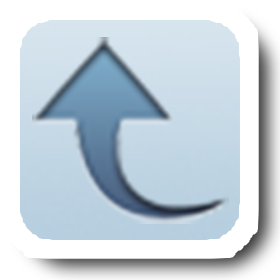 High efficiency
We promise that we answer your call within 6 hours. The immediate repair services can cut down the loss caused by the machine break down. Also, companies can grasp business opportunity instead of taking a long time to buy a new machine.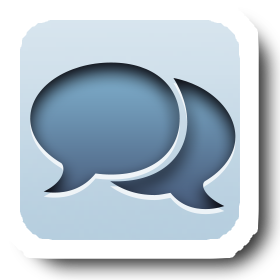 Fast response time
We can response you quickly as we are located in Mongkok - center of Kowloon and HK Island. This can save your time of repairing machines.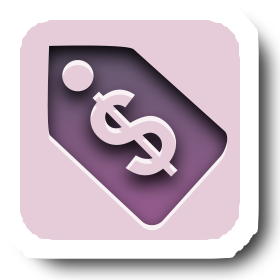 Reasonable charges
On-site machine checking services are provided. You can also enjoy discounts as we have built up strong relationships with a handful of IT vendors.

Besides, our toner cartridge provided is cost effective as it's only 30%-50% less than the original one.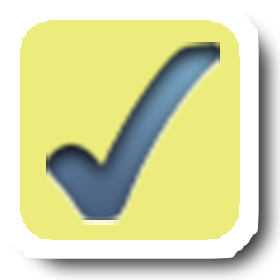 User-friendly online system
You can place your order conveniently by using our developed online system. Also, you can submit your call in mobile phone, PDA and computer easily. This can save the hustle of having email and phone conferences.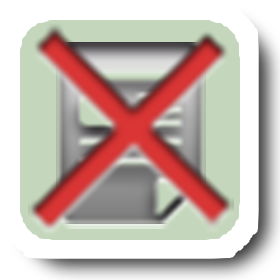 Less administration and paperwork
You can reduce documentation like purchasing, management, IT and signature of the manager instead of buying a new machine.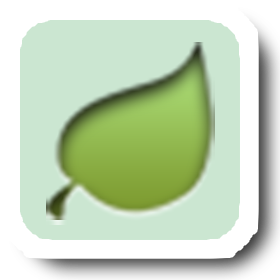 Environmental friendly
Repair your machine can avoid the disposal of the old one. In addition, our toner cartridge is leakage free, little solid waste produced and no detrimental effects on the laser printer.